Product Description
Barbed Wire Making Machine is mainly used for the isolation of national defense, industry, agriculture, transportation, agriculture, animal husbandry and other fields. We have different kinds of Barbed wire machines that can produce single strand barbed wire, double strand barbed wire or reverse double twist barbed wire.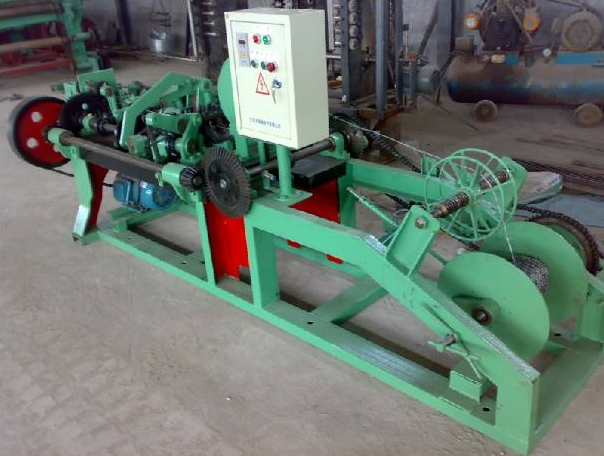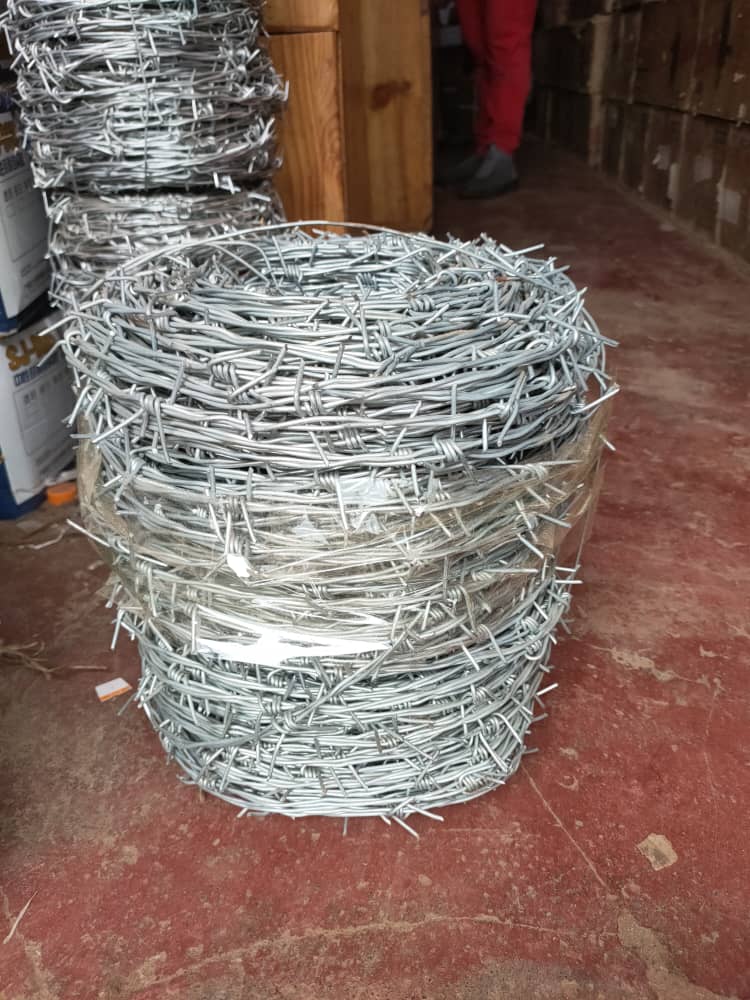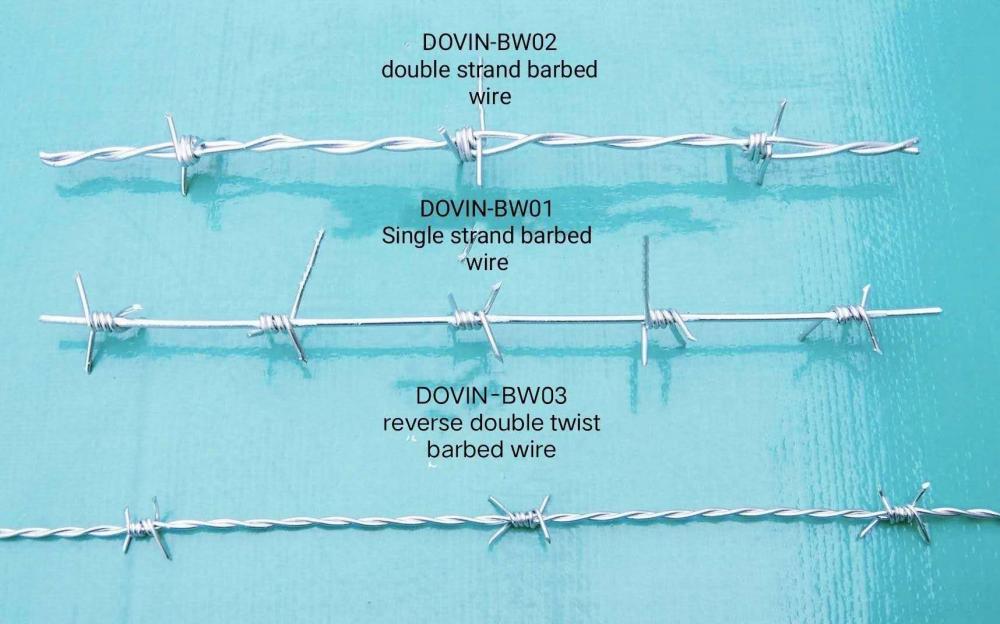 Dovin Limited is a professional machine manufacture for steel wire and steel plate related products since 2009. It is located in Zhengzhou city Henan province China, being the central part of China, being a very convenient geographical location. It`s one of the most important aviation logistics center of China and also is the hub of rail and air travel in China.
Our company initially started with nail making machine. Over the course of the preceding years, we, which are as strict professionals, have been able to garner an appreciation from a responsible attitude from our esteemed clients. What's more, this has also helped us to explore business opportunities in other fields successfully.
Company operations are headed by our general manager Ms. Donna. She is a mechanical engineer from the Department of mechanical engineering of Nanjing University of Science and Engineering, with an additional Degree in International Economics and Trade. Based on her professional background and experience in mechanical engineer over 20 years has steered our company from our infant beginnings to becoming a reputed organization handling a variety of machinery and equipment producing and exports worldwide.
Company Name: Dovin limited
Product/Service: Nail Making Machinery , Razor Wire Making Machine , Wire Drawing Machine , Roofing Nail Making Machine , Barbed Wire Making Machine , Wire Mesh Welding Machine
Contact Person: Ms. DONNA
Tel: 86-1583-8195713